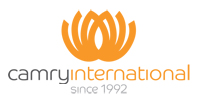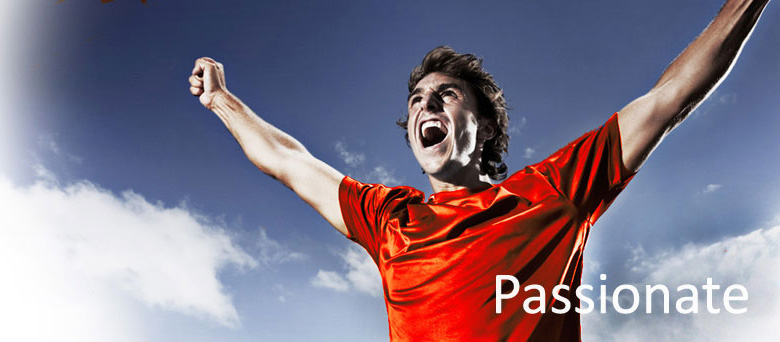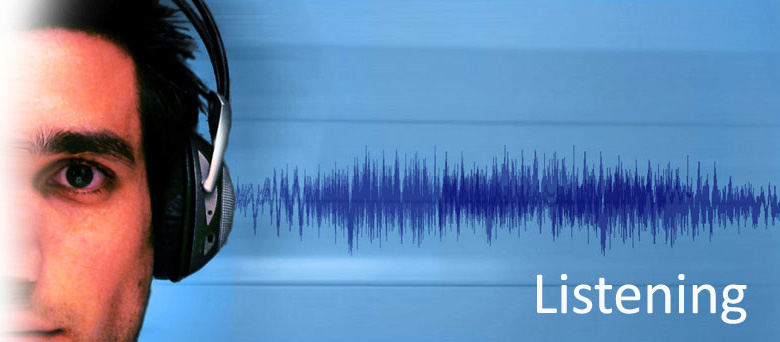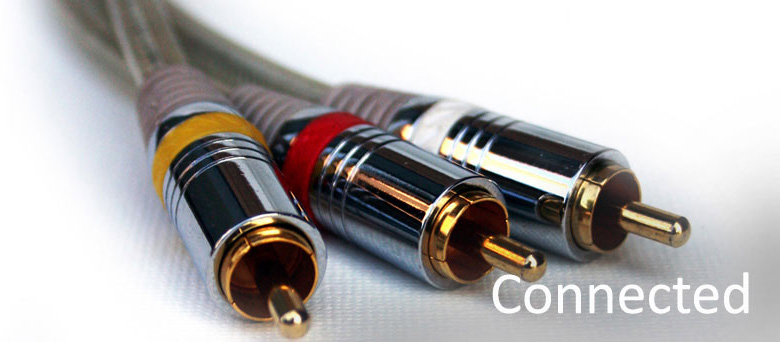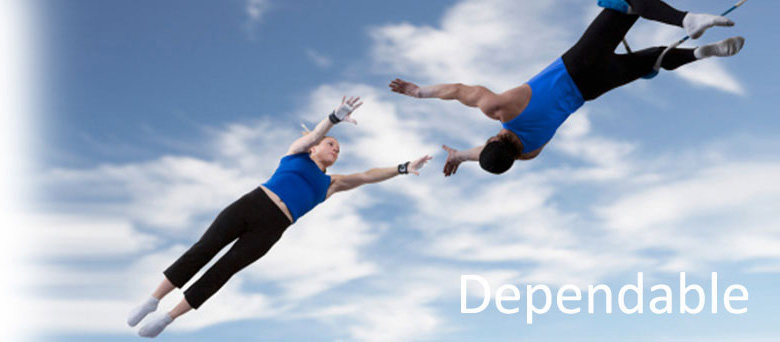 We are ...
Camry International FZE was established in 1992 primarily for International trading of Electronics goods and products. Camry International has registered a phenomenal growth in its turnover since its inception and continues to explore growth opportunities in International markets.
Our network of operations spans the Middle East, CIS, GCC, USA, Europe, Far East, Africa and Central Asian countries.
To know more, click here…
We do ...
Based in the Jebel Ali Free Zone, Dubai, UAE, Camry meets the demands of the International market in electronic products. It has strong associations with a multitude of leading international brands such as Samsung, LG, Pentax and Toshiba for Consumer Electronics, Blackberry for mobile phones and is the leading supplier of Apple products in Middle East and Africa region.
Camry deals with a large variety of products spanning mobile phones, color televisions, audio and hi-fi systems, video cassette recorders, DVD players, camcorders, air conditioners, home appliances, satellite equipment and electronics accessory categories. To know more,
click here…